About Us
SoMe provides an easy way for you to create and maintain an online brand. While you're busy focusing on running your business, we focus on working with you to highlight engaging content throughout the online world.
Year Founded: 2011
Employees: 1-49
Website: http://www.someconnect.com/
Core Values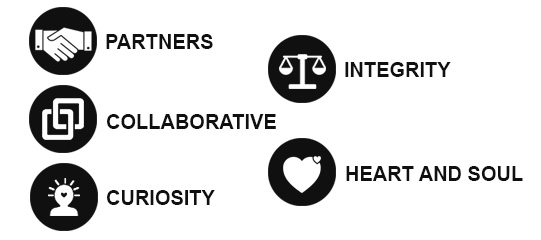 Clients








Testimonials
These initiatives boosted inbound leads and added 30–40% more qualified traffic to the site through organic searches. SoMe Connect's team took the time to understand marketing needs and fuel a competitive edge in B2B traffic.
President, Notice Marketing Company
SoMe Connect's contributions for the client were extremely valuable, dramatically decreasing their cost-per-click of qualified leads and increasing their qualified leads pipeline by 50%. The agency was praised for their efficient communication.
Founder, ADMCi School for Digital Craftsmanship
SoMe Connect's contributions for the client have been very successful; the client's organically generated online leads have risen by 200% and their event bookings are up over 20%. The agency is praised for their responsiveness.
Marketing Director, Pinstripes
SoMe Connect's contributions for the client have been valuable, increasing their online traffic by 250 percent. The client praises the agency for their excellent communication and responsiveness and highly recommends SoMe Connect to others.
President, Events Services Company