Digital Marketing Agencies New York
Discover the best digital marketing agencies in New York City, USA

Dot Com Infoway
SEO, Link Building
1177 6th Avenue, 5th Floor, New York, NY - 10036 United States
Dot Com Infoway is an Internet marketing company providing expert online marketing solutions to maximize your ROI. Our experts provide website optimization solutions and consultation to help you reach your target audience.

Transfuture
SEO
18 Bridge Street, Studio 1E, Brooklyn
Transfuture offeres the best web design, development and marketing services. We are specialized in Intelligent planning, thoughtful design + progressive technology.

Gaber Marketing Studios
SEO
235 Harrison St #42, Syracuse, NY 13205
Gaber Marketing Studio is a marketing and advertising firm catering to small and medium sized businesses.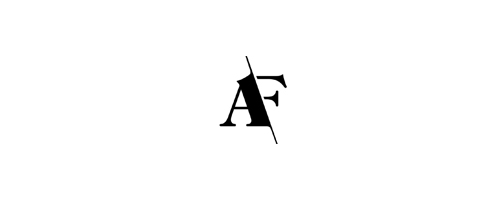 AnalogFolk
SEO
127 West 26th Street, 12th Floor,
Modern brands are defined by what they do, not what they say. They're shaped by all the experiences people have with them. We believe that interactive experiences are the most rewarding because they involve people.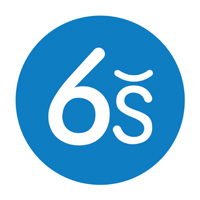 6S Marketing
SEO
560 Broadway, #403, New York,
6S Marketing is a leading digital agency with offices in New York, Los Angeles, Vancouver, and Toronto that helps transform businesses for the digital age.

Target Points
SEO
595 Stewart Ave, Garden City
Target Points is a digital advertising agency, dedicated to the advancement of commerce through the use of internet marketing as a way to engage audiences.

MSM Designz
SEO
520 White Plains Rd Tarrytown
MSM Designz take every opportunity to explore new creative potential with each client relationship. We are dedicated and committed to push the boundaries of design, advertising and technology with each and every client.

6D Global Technologies
SEO
275 7th Ave, Suite 728
At 6D Global, we strive to create remarkable digital experiences that bring a promise of something more, something that captures the spirit, passion and expertise of our customers.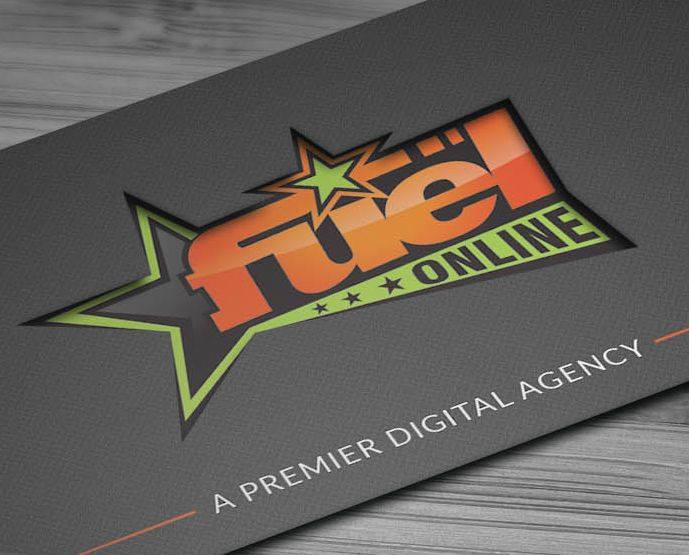 Fuel Online
SEO
54 W 39th St, New York,
We are a Search engine optimization agency that works 24/7 to improve your search engine rankings

Toggle Web Media
SEO
4th Floor 535 5th Avenue, New York, NY 10017, United States
Toggle Web Media is a New York City-based Creative Agency specializing in Digital Web Design & Multimedia Marketing.