Digital Marketing Agencies New York
Discover the best digital marketing agencies in New York City, USA

Dot Com Infoway
SEO, Link Building
90 Lasalle Street, #4FNew York
Dot Com Infoway is an Internet marketing company providing expert online marketing solutions to maximize your ROI. Our experts provide website optimization solutions and consultation to help you reach your target audience.

Flightpath
SEO
36 W 25th St
Flightpath bring proven processes, innovative analytics and groundbreaking digital tools to virtually everything we do.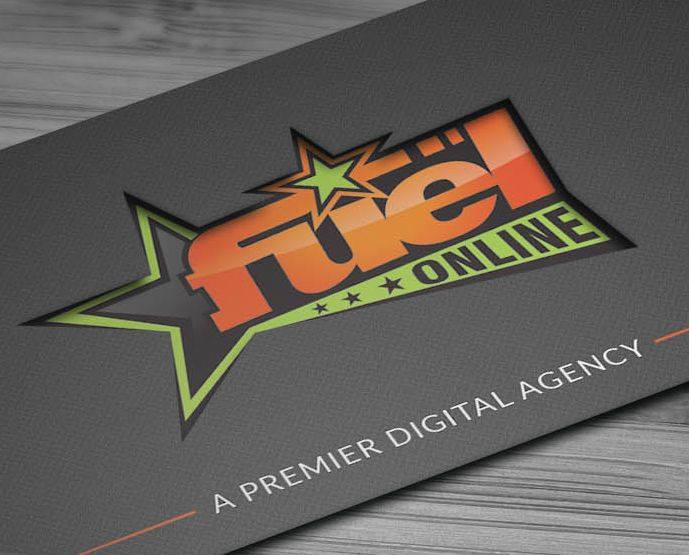 Fuel Online
SEO
54 W 39th St, New York,
We are a Search engine optimization agency that works 24/7 to improve your search engine rankings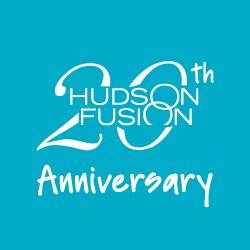 Hudson Fusion LLC
SEO
30 State St, Ste 204, Ossining,
Hudson Fusion builds you a custom marketing strategy that focuses only on the activities that help you achieve your desired goals.

Elite SEM
SEO
142 W. 36th Street 11th Floor New York, NY 10081 United States
Elite SEM is an award-winning digital marketing agency specializing in paid search, SEO, CRO, shopping, performance display and paid social.

Mason Digital
SEO
400 Whitney Road, Penfield,
Mason Digital, a Mason Marketing LLC. alliance, provides a dedicated team of digital strategy, media, and development experts supported by the creative expertise of Mason Marketing.

360 PSG
SEO
455 Commerce Dr.Suite #3 Buffalo, NY 14228
360 PSG continues to launch websites for businesses that range from small start-ups to successful and developed corporations.

e9digital
SEO
325 West 38th Street,, Suite 901
e9digital, digital agency based in Midtown Manhattan, we operate in that exciting space where design, branding, technology and marketing intersect.

Crafted
SEO
205 East 42nd Street 17th Floor, Suite 30
At Crafted, we hold a passion for innovation, brilliant ideas and the execution that brings them all together in one beautiful experience.

Branex
SEO
First Floor WeWork Building,, 1460 Broadway,, New York, NY 10036
Branex is a leading NY digital agency in USA. Build your brand with our digital agency, we provide cutting edge design, development and digital solutions.