Best SEO Companies
Looking for the best SEO firm to boost your site's visibility and ranking? Here are the best players in the business.

Dot Com Infoway
SEO, Link Building
1177 6th Avenue, 5th Floor, New York, NY - 10036 United States
Dot Com Infoway is an Internet marketing company providing expert online marketing solutions to maximize your ROI. Our experts provide website optimization solutions and consultation to help you reach your target audience.

Shoreline Media Marketing
Local SEO
658 Cookman Ave #18, Asbury Park,
Shoreline Media Marketing is a company built on honesty, quality and trust that understands the importance of these factors and how to achieve them in a way that works best for you.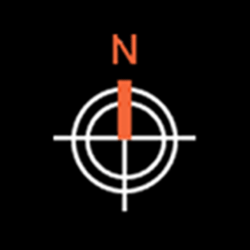 SEO North Melbourne
SEO
28 Jardier Tce, South Morang, Melbourne Victoria, 3752
With leading In Digital innovation, SEO North Melbourne is sky Limit towards SEO and Webdesign.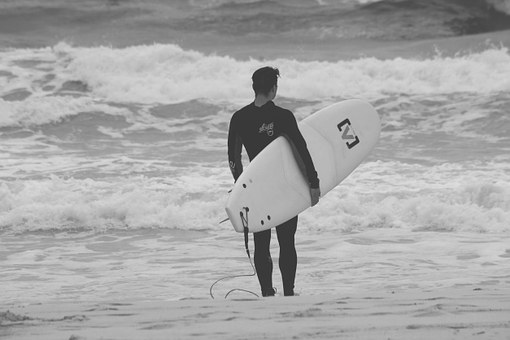 Ni SEO
SEO
14 Abbey St, Armagh BT61 7DX, UK
Ni SEO is the UK & Ireland's leading SEO & digital marketing agency.

Plumrocket Inc
SEO
244 Fifth Avenue, Suite L245
Plumrocket Inc. is a high quality Website development, SEO and Design company located in New York, USA.

Lform Design
SEO
315 West 39th Street, Suite 1106
Lform Design is a Communications (web and graphic design) firm. We help clients build, manage and leverage their reputations to grow their businesses.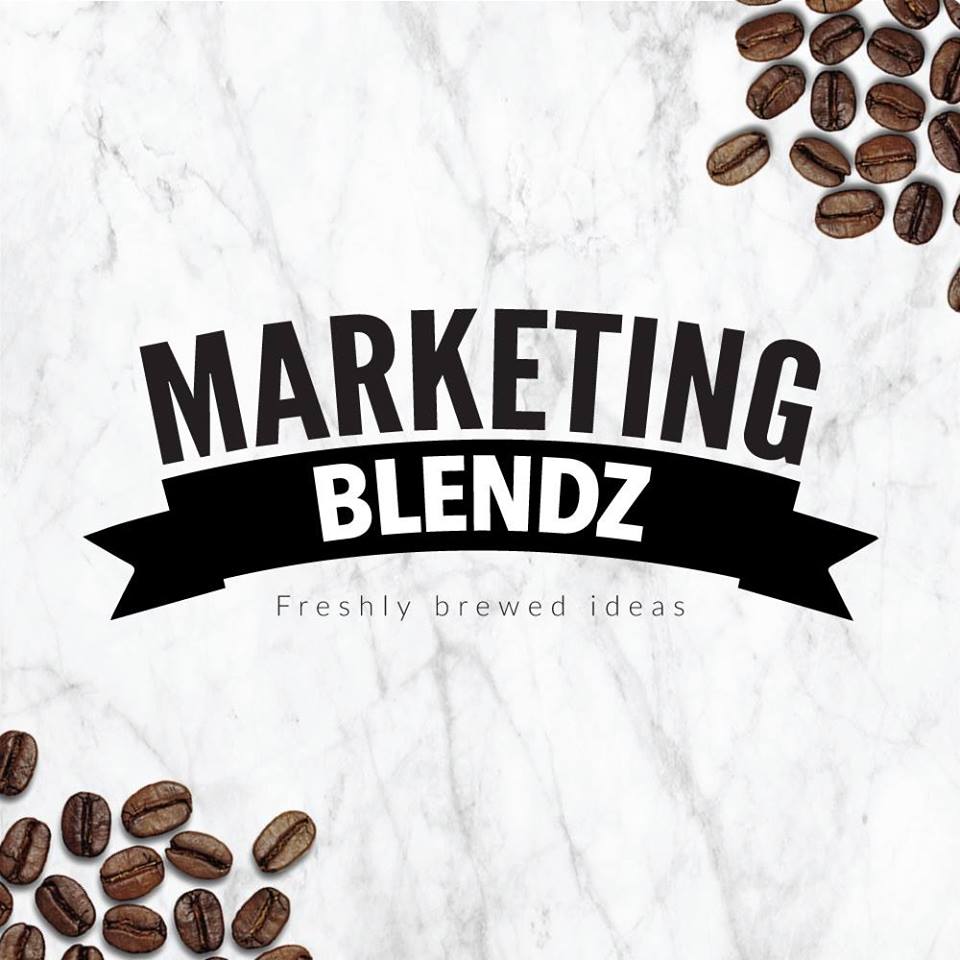 Marketing Blendz
SEO
1109 Rocky Harbour Crescent, Ottawa
Marketing Blendz is a top rated web design and web development services company based in Ottawa and Montreal, specializing in SEO, internet and online marketing.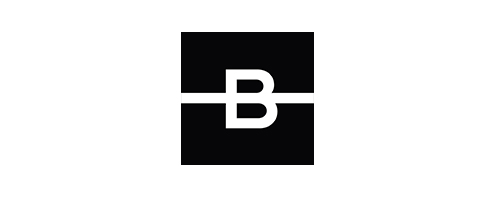 B-Reel
SEO
401 Broadway, 24th Floor
B-Reel is a hybrid production company; specialized in the field of advanced digital productions, be it web, mobile, out of home or other media.

Perfect Search Media
SEO
12 E Ohio, Suite 400, Chicago,
Perfect Search Media is a full service search engine marketing and social advertising agency located in Chicago.

ZibMedia SEO Company Melbourne
SEO
132 Gwynne Street, Cremorne , Melbourne, VIC 3121
With leading In Digital innovation, ZIB media is sky Limit towards SEO and Webdesign.