Best Reputation Management Companies
Build and manage your brand's reputation through specialized strategies from these top SEO firms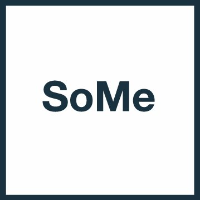 SoMe
Social Media Marketing
73 W Monroe St #301, Chicago,
SoMe is a team of professionals with expertise in digital marketing collaborating together to create the most innovative campaigns for your business.

SEOP
SEO, SEO Reputation
1720 E Garry St. Suite #103, Santa Ana
Your reputation is important and your online reputation has become a calling card for your company. At SEOP, we can help you with your reputation online.

Customer Magnetism
SEO
2697 International Parkway,Virginia Beach
CM has grown from a small SEO company into a full service digital marketing agency. We deliver on what we promise and we continually strive to keep your business ahead of your competition

Haley Marketing
SEO Reputation
6028 Sheridan Dr, P.O. Box 410, Williamsville,
Haley Marketing can help you analyze your strengths (and weaknesses) and craft an effective marketing strategy that maximizes your assets.

Digital Firefly Marketing
SEO
220 John St. Princeton
A reputation that was once unblemished can be destroyed overnight. In order to combat the effects of negative coverage, Digital Firefly Marketing offers Reputation Management.

Numero Uno Web Solutions
SEO Reputation
7000 Pine Valley Dr #200, Woodbridge,
Numero Uno Web Solutions strategies include only industry-recognized tactics that are virtually protected by Google's own set of standards.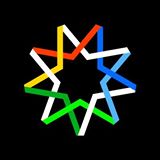 SMG Convonix
SEO Reputation
Urmi Estate, 16th Floor,, 95 Ganpatrao Kadam Marg, , Opposite Dawn Mill Company,, Lower Parel (W), Mumbai
SMG Convonix, a part of the Publicis Groupe, is a full service Internet Marketing Company in India. Since 2003, SMG Convonix has been providing quality SEO, PPC, SMM and ORM services to a wide strata of clients across the globe.

Adonis Media
SEO Reputation
Castle Brae,
Adonis Media is an experienced team driving innovative solutions for eCommerce stores through inbound marketing.

BrandYourself
SEO Reputation
214 Sullivan St, New York, NY 10012, United States
BrandYourself empowers everyone to take control of Google results for their own name and improve their online reputation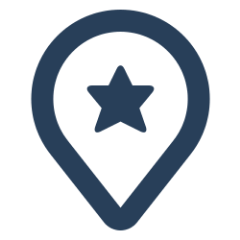 Reputami
SEO Reputation
Friesenwall 5-7
Reputami is the best online reputation management service for the hospitality industry