Pay Per Click (PPC)
Boost your business conversions with the help of these top PPC service providers in the industry.

Search Rail Digital
Pay Per Click
3600 NJ-66 , Suite 150, Neptune City, NJ 07753
A Digital Marketing Company Focusing on Google Adwords Management and Enhanced and Professional Lead Generation Setting the standard of professionalism in all aspects of digital advertising.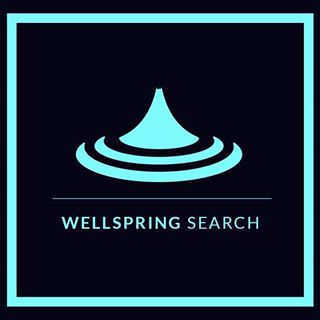 Wellspring Search
Pay Per Click
122 Baltimore Street, Gettysburg
We offer SEO, PPC, Content Marketing, and Marketing Automation services as our core offering. Google AdWords & Google Analytics certified.

ThinkTANK Advertising and Design inc
Pay Per Click
11769 - 156 Street NW
Expertise in digital marketing including, Google Certified Partner PPC, SEO, SEM online presence management. Digital Marketing Search Engine Optimization (SEO) Local SEO (Google+ My Business)

Fusion SEO
Pay Per Click
300 E. Lombard Street, STE 840
Fusion SEO is one of the most trusted and celebrated search engine marketing companies specializing in organic search engine results.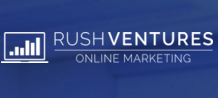 Rush Ventures
Pay Per Click
4789 Yonge Street #201, Toronto,
Rush Ventures Toronto-based SEO Marketing company providing different SEO process includes competitive analysis, website optimization and link building
Webvega
SEO
3006 Bee Caves Rd, Suite A-290, Austin
Webvega an Austin-based digital and interactive agency that produces results with the top down interactive campaigns for organizations nationwide.

Add3
Pay Per Click
500 E. Pike St, Suite 200A, Seattle
Add3 is a digital marketing agency specializing in SEM, SEO, social media advertising, and display advertising. Add3 has offices in Portland and Seattle

iBoson Innovations
Pay Per Click
Thejaswani Building, Technopark Campus, Thiruvananthapuram, Kerala 695581
Digital marketing based company in Trivandrum, Kerala, India. Our services are web development, ERP, software development, SEO & enterprise mobility.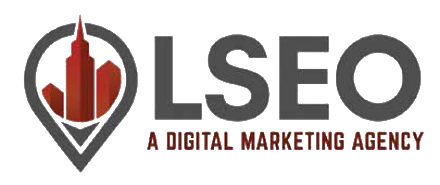 LSEO
SEO
62 S Main St, Wilkes-Barre
LSEO live and breath the SEO and digital marketing services we deliver and we are here to help you understand and choose a plan that is right for your business.

DigitalParc
Pay Per Click
525 N 3rd St #114, Minneapolis, MN 55401, USA
DigitalParc, a full service interactive marketing firm based in the Twin Cities, specializes in web, mobile and eCommerce solutions.