Pay Per Click (PPC)
Boost your business conversions with the help of these top PPC service providers in the industry.

Search Rail Digital
Pay Per Click
3600 NJ-66 , Suite 150, Neptune City, NJ 07753
A Digital Marketing Company Focusing on Google Adwords Management and Enhanced and Professional Lead Generation Setting the standard of professionalism in all aspects of digital advertising.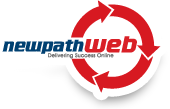 Newpath web
Pay Per Click
Level 9, 330 Collins Street
Newpath web is a Melbourne based company providing web design, web development, SEO, social media marketing, PPC and Adwords management services in Australia.

BrightHaus
Pay Per Click
1111 6th Avenue #307, San Diego, CA 921011, USA
BrightHaus is your one-stop Marketing solution. Based in San Diego and Los Angeles, BrightHaus is an all-encompassing inbound marketing and branding agency, offering web design, SEO, conversion-rate optimization, content marketing, social media, and more.

Effective Spend
Pay Per Click
611 S. Congress Avenue St. # 505, Austin, TX 78704, USA
An internet marketing services firm specializing in search engine marketing, website optimization, web analytics management and e-commerce consulting for small and medium businesses.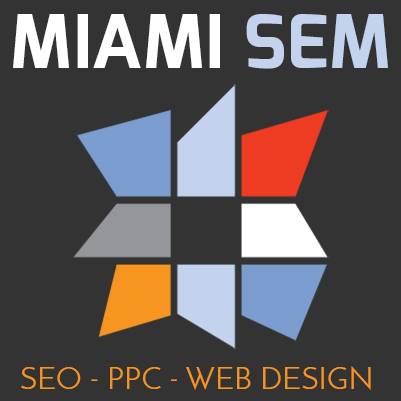 MiamiSem
Pay Per Click
95 Merrick Way, 3rd Floor,Coral Gables
SEO Miami & Online Marketing Services Florida | Miami SEM

Rocket55
Pay Per Click
807 Broadway St NE Suite 170, Minneapolis, MN 55413, USA
An agency for the digital world. Minneapolis based digital marketing agency specializing in Web Design & Development, SEO, Social Media, and SEM.

Vertical Leap
Pay Per Click
Boathouse No 6 19 College Road Portsmouth, Hampshire PO1 3LR United Kingdom
Vertical Leap offers the most effective and thorough search marketing service in the UK (and probably anywhere), helping companies to maximise their visibility online.

HolloSoft
Pay Per Click
Phoenicia Business Center, Strada Turturelelor 11A, București, Romania
HolloSoft is a Romanian software company specialized in developing web applications with a medium to high degree of complexity .

Kobe Digital
Pay Per Click
7083 Hollywood Blvd, Los Angeles, CA 90028, USA
Kobe Digital was founded by business people who seek to enable, empower, and enlighten small business owners through the use of digital marketing services.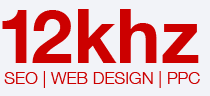 12khz SEO
Pay Per Click
525 NJ 73 N, Suite 104, Marlton, NJ 08053, United States
We are a digital marketing agency serving New Jersey and Pennsylvania. We provide web design, SEO, and Adwords/PPC management services to help businesses get business online.