About Us
Since 1997 StepForth has formed a strong project team with considerable expertise in the areas necessary to make your web site more successful. This includes market research, competitor analysis, keyword research, managing and optimizing online advertising campaigns (i.e. pay-per-click), search engine optimization (SEO), and social media marketing.
Year Founded: 1997
Employees: 1-49
Website: http://www.stepforth.com/
FAQ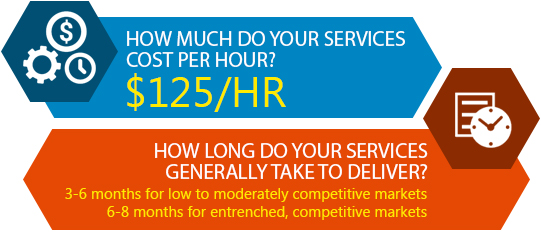 Clients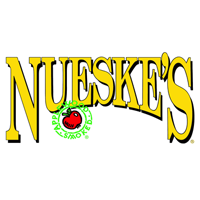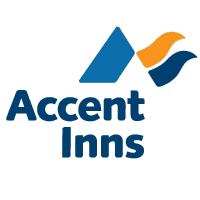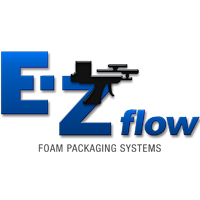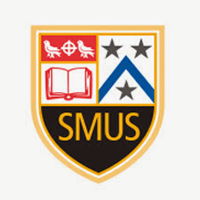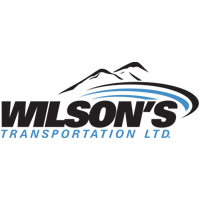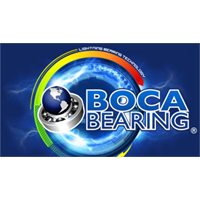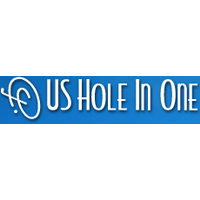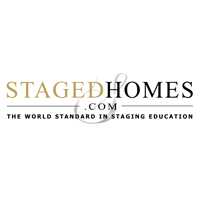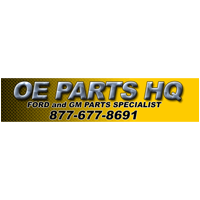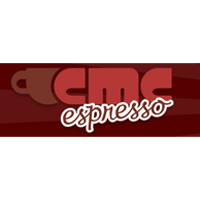 Testimonials
"It has been a pleasure working with StepForth over the past several years. During this time we have seen significant improvement in our organic rankings including a move from position 11 to position 1 for our primary target "Hole in One Insurance".'StepForth has always been professional, helpful, and easily accessible ...
- Greg Esterhai, Owner, US Hole in One
"StepForth has definitely helped us out here at Boca Bearings when it comes to our online marketing campaigns. Over the past 2 years StepForth has continued to achieve great results for us using Google AdWords and their paid search marketing program. Their correspondence and feedback on PPC search marketing and ...
- Jason Flanzbaum, Boca Bearings
"Pegasus Associates Lighting engaged StepForth to provide web site analysis, pay per click optimization and search engine optimization services after a significant interview process. I am happy to say we have no regrets because their service and results have been outstanding. I recommend StepForth and look forward to working with ...
- Chris Johnson, Vice President, Pegasus Associates Lighting