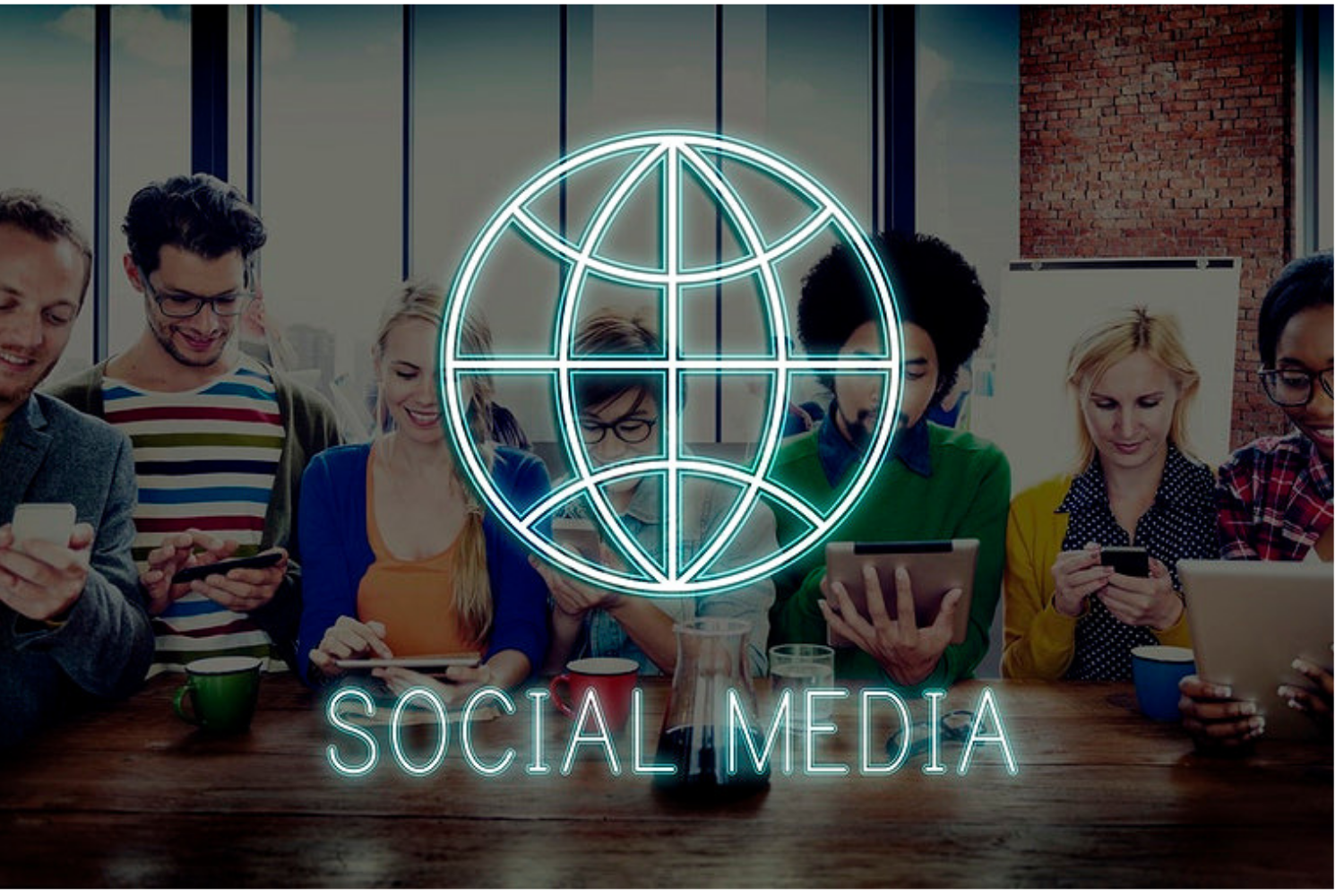 Social media provides an opportunity for businesses to directly connect and interact with prospective customers. So if your business does not have a social media presence then you are losing a lot of customers who are ready to interact with your brand.
If you have not leveraged on the power of social media marketing then you ought to Below are 5 ways on how to use social media for your business.
Have a plan:
Social media for business requires proper planning You need to have a clear strategy on how you are going to carry out your social media marketing. You should set specific and achievable business goals that will act as your metrics to measure your achievements.
You will also need to do thorough research on your niche. This includes research on your competitors and keywords. Research on your competition will give you an idea of what strategies will work for you. You should, however, be sure not to copy your competitors. Research on keywords, on the other hand, will help you create content that helps you rank better and increase your visibility.
Thereafter you need to create a social media calendar A calendar will make your posts more effective since you will know which content to post and when.
Select the right platforms:
There are many sites that you can use for social media marketing which include Facebook, Instagram, YouTube, and Linkedln. Not all sites will give you the same results. It is therefore essential to choose the right platform to share your content.
The best way to select the right platform is by checking the demographics information of all social networks to help you determine where your target audience spends the most time This will easily allow you to reach and communicate with your audience.
Additionally, you should use social media sites that fit your products. For instance, Video production companies should consider using YouTube.
Creating accounts across multiple platforms is another way to make good use of social media. This is because you get a chance to market your business to a broader audience.
Share visual content:
Sharing compelling visuals is an effective way to attract your audience's attention and increase engagement. Statistics show that people remember about 10% of what they read on social media. However, if the content is paired with relevant images your audience will remember 65% of what they see.
Visual content also allows you to communicate too much with too little. You can communicate a lot in a single picture than you would in a typical post. Besides, it gives you a chance to convey your personality to your customers. Some of the visual content you can add to your social media marketing includes infographics, videos, and photos.
Build relationships:
Social media gives you a chance to connect and talk to your audience directly. Why not take this chance to reach out to like-minded business professionals? Reaching out to such professionals helps you to build relationships with people who are interested in what you do.
You should also consider creating strong social media connections and relationships with influencers in your niche. These influencers can help enhance the credibility of your brand and grow your business. Besides they will help your business reach the right market.
Also, make sure to create a community around your brand. As the members of your community engage with each other, they get to learn a lot about your brand and are likely to share your content with others. You can use Facebook groups to create a community of loyal followers.
Use the right tools:
Using the right tools can help you automate most of your work which saves time and increases productivity. Some of the tools that you will find helpful in social media marketing include;
Engagement tools such as Hootsuite to help you respond to mentions and messages from one central location
Analytical tools like Band watch to create in-depth reports to help you understand your marketing efforts
Graphics tools like Canva and Piktochart that can help you edit photos to create attractive visual content
Content curation tools like BuzzSumo to help you come up with great content.
Conclusion
Indeed social media can help your business reach a broad audience and improve your brand visibility.
All you need is to craft a plan, choose sites that suite your business, follow the best social media practices and use the right tools.
If you put some effort and add a little patience it will be a matter of time before you reap the benefits!