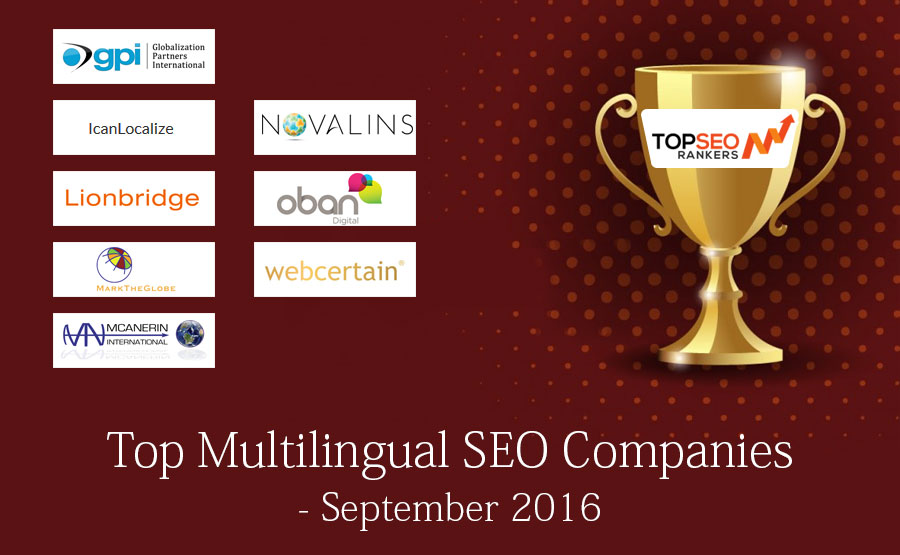 As businesses transcend borders and the world moves towards a global community without barriers, it is now possible for business owners to sell their products and services across the globe by simply going digital. However, while the digital community has broken physical barriers, a regional or linguistic barrier remains that can be overcome by simply hiring an expert multilingual SEO company that can help business owners reach out to people in a manner they understand well.
Multilingual SEO companies can help you target your audience based on their region and language, by optimizing the content as per the regional search engines and regional preferences of the audience. Undoubtedly, partnering with the right multilingual SEO expert can help your business successfully reach audiences worldwide.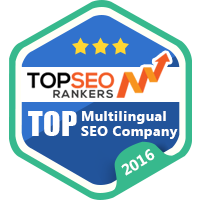 Top SEO Rankers has created for its users a list of top multilingual SEO companies that have delivered exceptional results for their clients and have been performing consistently well.
Globalization Partners International (GPI)

Globalization Partners International, a premiere translation agency, provides professional translation services including website translation, document translation and software translation.

ICanLocalize started in 2007 with one simple goal – to make professional translation accessible for everyone, not just the Sonys and IBMs.

Lionbridge is proud to be the world's #1 globalization company, delivering industry-leading translation and localization, digital marketing, global content management, and application testing services to the world's top brands.

MarkTheGlobe is offering Global SEO solutions that scale to the requirements of international SEO practioneers and work well in global markets.

McAnerin International Inc. is a multinational, multilingual SEO and SEM company with its key focus being on outstanding, individualized customer service.

Companies of all sizes and industries are becoming more aware of the importance of Search Engine Optimisation (SEO) marketing campaigns to strengthen their web presence and connect with their core audiences.

Oban is an international search marketing agency with a multinational team specialising in serving clients with expert localised, multilingual SEO strategy.

Multilingual SEO, Social Media and International PPC (Pay Per Click) specialists: find out how WebCertain, a Multilingual Search Marketing company based in the UK, can localise your website in every language, increase your online visibility in every Country and boost your ranking in every Search Engine!