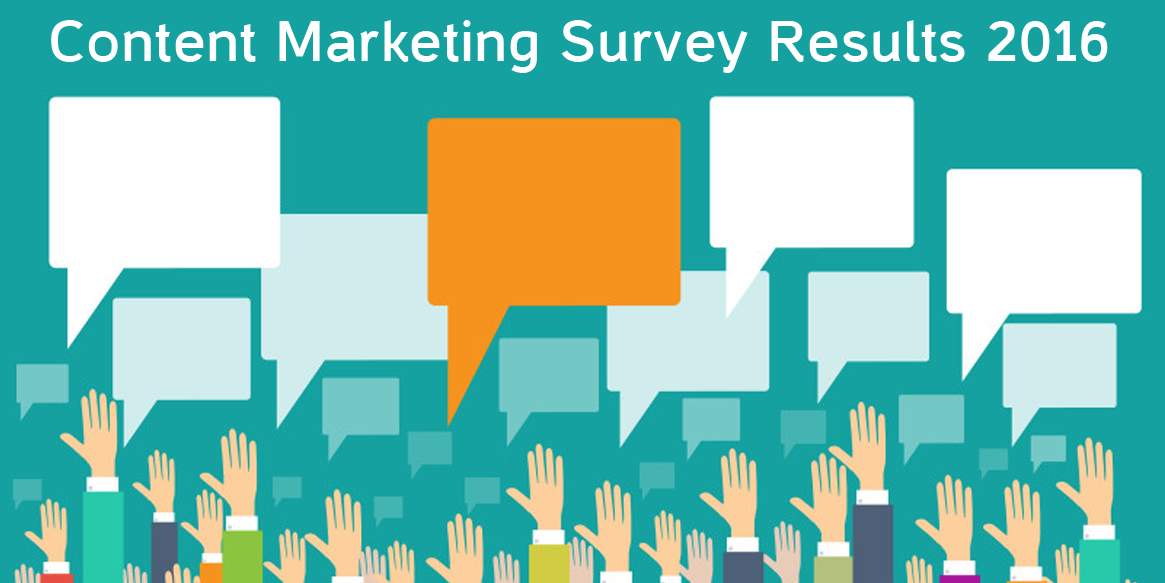 A strong presence on the various social media channels is one of the key aspects of a brand's online influence. Today, a large number of brands have leveraged the power of social media platforms to promote their value, and have been successful in boosting and engaging their target audience. With Facebook and Twitter having long occupied a major slice of the social media market, channels like Instagram and Pinterest have also began to show an increased purpose as effective promotional platforms for brands in recent years.
We were keen on figuring out which platforms marketers preferred as their primary, and most effective, one. We surveyed a number of leading SEO and SEM experts about their social marketing strategies and the social platforms that brought them the most results. Our results indicated a strong competition between Facebook and Twitter. Here is an analysis of our survey results.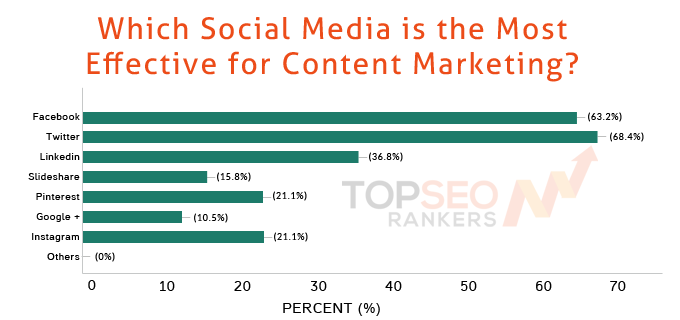 Twitter emerged as a winner with Facebook following a small way behind. 68.4% of our participants felt that Twitter was the channel that brings them more profit than other social media platforms. Facebook got the vote of 63.2% of our respondents – which is a pretty close margin with respect to Twitter. LinkedIn appealed to 36.8% of our participants, while Pinterest and Instagram each got 21.1% of the total votes.
Keep watching this space for more analyzes on our survey.