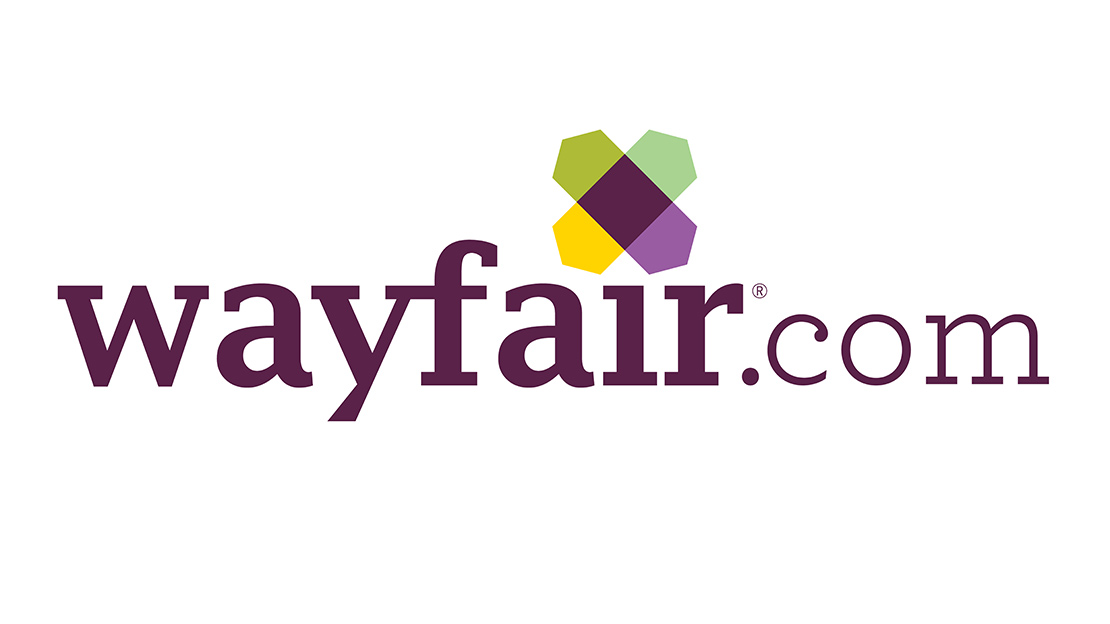 Brian Wood, Associate Director of Marketing, SEO at Wayfair is a SEO professional with 10 years of internet marketing experience across sites from in-house, agency, small business and enterprise ecommerce.
Here's what Brian Wood had to say about his company and the future of digital marketing:
For those who aren't familiar with you and your company, please tell us a little more about your company.

Wayfair.com is one of the world's largest online destinations for the home with millions of products from thousands of supplies in home furnishings, décor and goods. Wayfair generated $2.25 billion in net revenues in 2015.


What would you consider the most important development in digital marketing in 2015? What are your top 3 digital marketing trends that you think will dominate in 2016?

Mobile is going to continue to be a hot marketing trend in 2016 as it was in 2015, and this will stretch across all digital marketing channels. I do not believe we have yet begun to even scratch the surface of what mobile will become.

Relatedly, multi-device attribution is going to become increasingly important. More users make use of multiple devices before converting, and for marketers to understand their funnel they have to be able connect the story of the user from device to device.

I think we're also going to see digital marketing continuing to break out of the digital world. Companies sponsoring events, pursuing legitimate PR and other non-digital marketing is being recognized as a core part of a digital marketing strategy.

Most business owners want to follow their competitors' digital marketing strategies. Do you think this is a good or bad practice, and why?

If you see a competitor being successful with something that you aren't doing, of course it makes sense to investigate whether that makes sense for your business as well. Not everything will translate to any business, but many can.

However, too many companies fall into the trap of only pursuing strategies that are known or have already been done. They spend all their time matching the competitors ahead of them, a few months or years afterward.

If you only run as fast as the person in front of you, you're never going to pass them. At some point you have to innovate as well as emulate.

Today, a higher Google rank doesn't mean you'll get more organic clicks. What are your thoughts on this?

We continue to see that a higher rank in Google translates into more clicks. Not only that, but we learned that the extra clicks from ranking #1 in Google convert much better as well (we published data on this here: http://searchengineland.com/surprise-discovery-wayfair-organic-rankings-conversions-234877 ).

I think this particular story – ranking higher no longer being important or as important – is an example of the SEO echo-chamber running with an idea that was never proved out with data. In fact, I have yet to see a site that doesn't earn more traffic from higher rankings.

What's the single most effective way marketers can leverage big data in their marketing strategies?

Through personalization.

Do you think the other search engines like Duck Duck Go / some other will stop Google's Monopoly?

If Google gets taken down, it will be a death of a thousand cuts, and none of those cuts will be delivered by the sword of another search engine.

Instead I could envision a world where certain kinds of searches are made through apps (find well-reviewed restaurants near me), other kinds are made on social media (hey guys, what laptop should I buy?), and dozens of others on specialized websites who can focus on a niche well enough to deliver superior results, yet grow large enough to own the market for that niche without the need to use Google to find them. In a world like that Google could lose search share due to fragmentation of searches, rather than a new gorilla getting up to Google's weight class.

My money's on Google though.