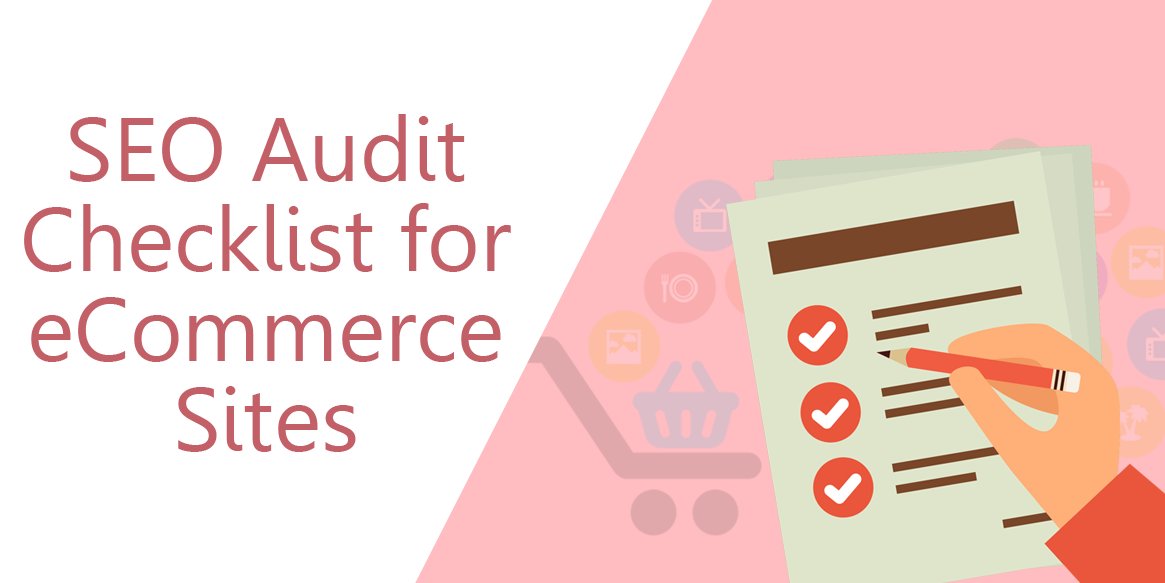 What a health checkup is to us, an audit is to websites. From a website page's title, heading, meta description to its loading time, every aspect matters to Google and in turn, your website's traffic and conversion rates. When there are snags in these things in your website, there is every chance that it will prevent you from drawing in good traffic and conversions. The ultimate goal of your audit is to ensure that your product pages are visible to both the search engine and your visitors. When you run an e-commerce site, every click is a way to potentially increase your sales. We will walk you through the checklist for an effective overhaul of your e-commerce website in terms of SEO.
Meta Description and Title
As mentioned before, the title, meta description, headings of the product pages should be cautiously written, keeping the keywords and other factors in mind. As a rule of thumb, there should not be any duplications in titles and meta descriptions.
Coding
First and foremost, ensure that your website is mobile-responsive. Speaking from a developer's point of view, you need to be aware of certain practices including avoiding iframe tags, and using HTML5 and Schema, which are both standardized aspects of good website development.
Rectify indexing issues such as non-functional links, no-index tags and site errors. As for the product images, they should be of high resolution. Make sure to include alt-texts for images. This is a great way to include keywords, as long as they match the concept of the image.
Make sure to redirect pages of products that are no longer in production or unavailable to related product pages. This can increase your sales and revenue.
Content
Product pages with descriptions are generally liked by Google. Including videos and images are a good practice to increase sales.
Content listed in your product pages should precisely provide answers to the visitors, and make sure your content is not plagiarized.
Thoroughly research the appropriate keywords and include them in your content. Do not indulge in keyword stuffing.
Thin content is a curse to any website. Make sure every product page has unique content to enhance their online influence.
Site Architecture
Pay attention to how you display your products. There can be thousands of products in stock. However, listing them in a way that makes sense to the customers is the key to increase your purchase ratio.
Some of the common sections in e-commerce sites include popular products in a particular category, related products, top-rated products and recently viewed products. Make sure to add all of these so that customers can have a clear idea of the range of products that you offer.
Before buying a specific product in your website, most customers tend to look at the product reviews. So, including an option to let customers review your services and products will increase your sales and revenue.
Adding an FAQ page in your website will also help customers find answers to their queries without having to resort to too much navigation.
If you want to provide a quality experience to your customers, sit down and list the various factors which are of prime importance towards enhancing your customer's experience and keep them coming back for more.