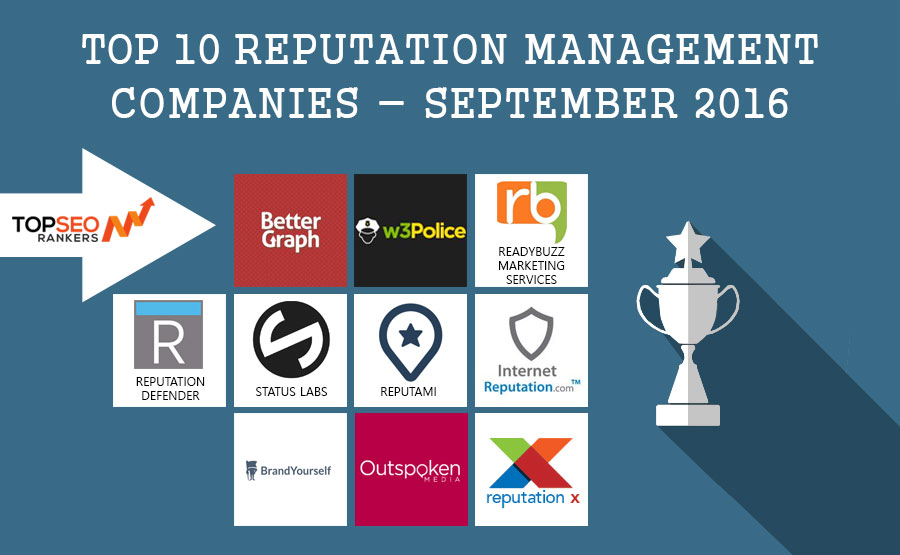 More often than not, online reputation of a company decides whether a potential customer would actually choose it over competition or not. Not surprisingly so, as the Internet is the only place where customers can find reviews that help them make up their mind about a service or a product. While businesses need to be transparent and provide excellent customer service to maintain an online reputation, sometimes small confusions in terms of old names, phone numbers or past mistakes can tarnish the reputation of a business for long. It requires an expert to effectively manage and clean (in case of any issue) the reputation of a company by pushing positive content online that is SEO friendly as well. Apart from this, reputation management companies apply several techniques to maintain spotless online reputation for their clients.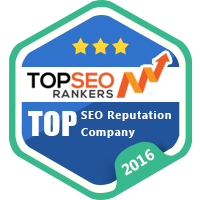 Top SEO Rankers brings for its users a comprehensive list of top 10 reputation management companies for the month of October after scrutinizing hundreds of company against strict criterion. We are sure business will find this list indispensable.
Professionals at BetterGraph analyze your web presence and also go deep into your social media presence to find your mention and safeguard its reputation

w3Police builds & repairs online reputation for working professionals and businesses across the world. Get in touch to push down negative links from Google

Remember, every successful business starts with a strong brand – without it, you lack identity, a presence, a purpose and even credibility.

ReputationDefender (Reputation Defender) is the recognized market leader for Online Reputation Management.

Status Labs is an online reputation management firm that enables clients to effectively engage audiences with compelling content to drive participation and sales. From increasing a brand's digital footprint to image management

Reputami is the best online reputation management service for the hospitality industry.

Online reputation management leader InternetReputation.com provides its clients with proven solutions to combat bad reviews & negative info online.

BrandYourself empowers everyone to take control of Google results for their own name and improve their online reputation.

Outspoken Media offers reputation management services that include strategy development and software recommendations so that you can find the right tools to help you manage your online reputation.

Reputation X is the go-to firm of choice for agencies and clients for effective confidential reputation management. We prepare and execute the best individualized online reputation strategy for every client we accept.