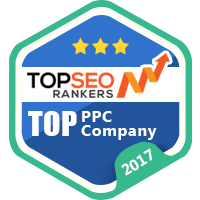 A PPC campaign is one of the best ways for online marketers to get traffic immediately. What's good is that traffic that come from this tool actually converts very well because it allows you to easily reach out to your target audience. It also provides a great opportunity for you to conduct various effective marketing tests in the niche that you've chosen, besides learning invaluable information about your audience.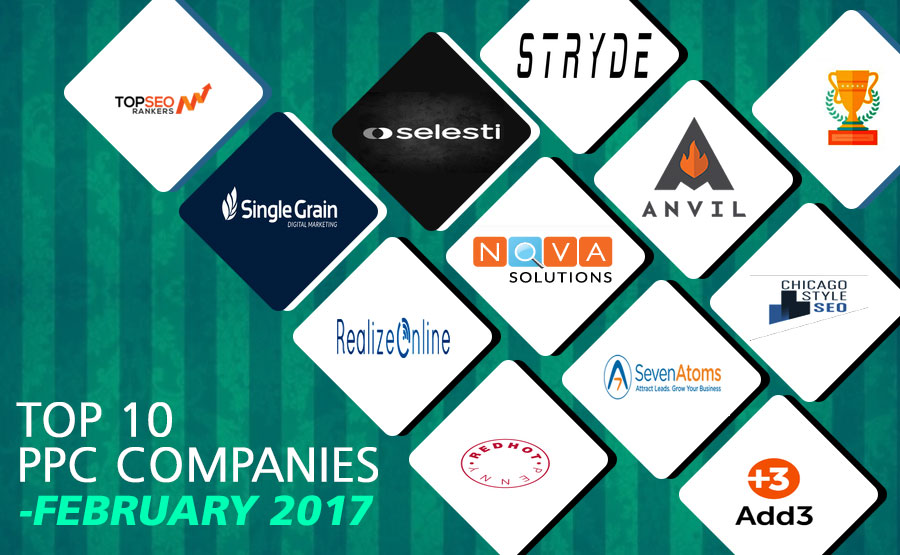 When considering the PPC companies that you are going to use, it's important for you to consider the ones that offer PPC campaigns that have already shown competent and successful results as proven by the satisfactory feedback that they've received from their past and current clients. What's good is that we've narrowed down your choices to just the best 10 PPC companies. Majority of these companies offer a plethora of other services that concern your online marketing endeavors but others specialize on PPC and Google AdWords alone. What's certain is that you won't run out of options to choose from.
Single Grain is a revenue-focused digital marketing agency that helps venture backed startups to Fortune 500 companies grow their revenues online.

Selesti – Award-winning Digital Marketing and Web Design Agency in Norwich/London. We create inspirational work to help you evolve and grow online.

Stryde help ecommerce businesses accelerate their growth and expand product distribution through Content Marketing, SEO, Social Media, Influencer Marketing, Online PR, PPC, and Email Marketing.

Realize Online offers you a unique opportunity to develop your online presence, with a targeted approach. We focus on maximising return on investment and growing your business with dramatic results.

Nova Solutions has many parts going at the same time: Web Design, SEO, Social Media Optimization, Mobile Marketing, PPC Management and many other departments are all constantly working towards improving our client's online presence.

Anvil Media, Portland Award-winning Integrated Marketing Agency, provides digital marketing services including Search Engine Marketing, PPC Management, and Social Media Marketing.

Red Hot Penny is a creative e-commerce agency specializing in end-to-end solutions for online retailers. We use imagination and emerging technologies to influence brand perception and increase conversions.

SevenAtoms is an ROI-focused inbound marketing agency in San Francisco. Inbound Marketing consists of a series of strategies that starts with attracting visitors through premium content, next generation SEO, instant impact pay-per-click campaigns and engaging social media. It involves generating qualified leads, nurturing them and converting them into loyal customers.

Chicago Style SEO team knows how to create engaging, informative content that will improve your ranking and drive targeted traffic to your website.

Add3 is a digital marketing agency that delivers integrated digital marketing campaigns across search, social & display advertising, helping our clients reach their marketing goals.