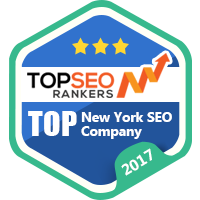 Localized search engine optimization seems to be the way of the future. Google has implemented new policies which take into account the user's geolocation when displaying search results, and as such, companies are starting to target keywords that include geolocation in order to achieve high rankings.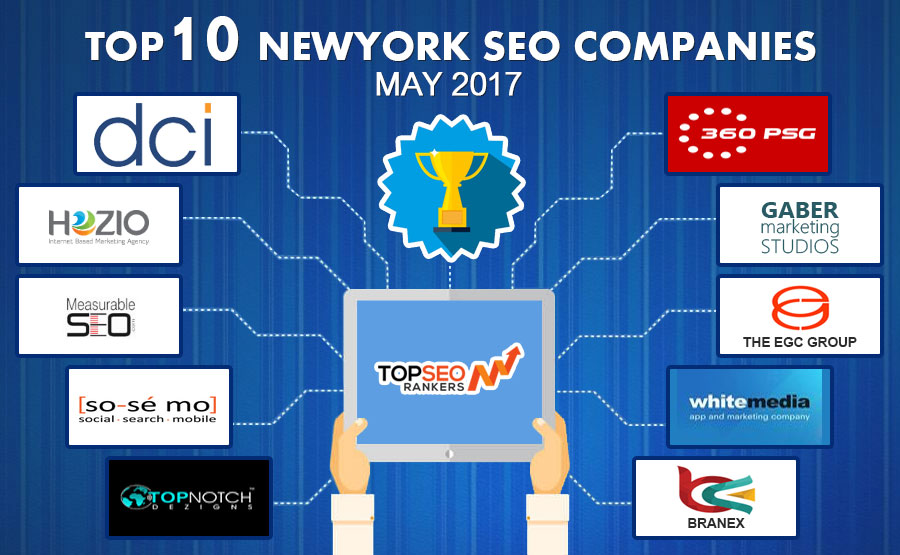 In many cases, there will be little to no competition for many locations; however, if your business is located in New York, you might not have the same luck. This is why we've compiled this top 10 list of best SEO firms in New York. Not only have they survived in the tough competitive New York business market, but they also have the specialized knowledge needed to help you reach high rankings if you're a New York-based business. Below you will find firms that are near you, and which can explain the pricing and methodology in person.
Dot Com Infoway is an Internet marketing company providing expert online marketing solutions to maximize your ROI. Our experts provide website optimization solutions and consultation to help you reach your target audience.

HOZIO specializes in all phases of website design and development as well as full search engine optimization services. Our focus is to provide you with a functional website and design geared towards obtaining high search engine rankings in Google, Yahoo! and Bing.

MeasurableSEO.com uses the best white hat methods available to maximize Organic Rankings, Search Traffic and Conversions. All SEO services at Measurable SEO are guided by the principles of Six Sigma methodology, a measurement-based approach to search engine optimization that focuses on process improvement and variation reduction.

Sosemo is a digital marketing agency located in New York City. We specialize in integrated digital solutions that leverage the power of social, search and mobile marketing for brands and agencies. Our integration teams are experts in maximizing earned synergies that fuel success across channels.

Top Notch Dezigns provide personalized Website services with the ability to meet all your needs and provide your visitors with a unique experience.

360 PSG is a full-service web development and design company dedicated to providing high-quality, affordable web solutions to small and mid-size organizations.

Gaber Marketing Studio specialized in website design and development, online marketing, search engine optimization, pay-per-click, social media, online reputation management, and e-commerce, as well as traditional marketing like branding strategy, logo design, print design and interruption marketing.

EGC is a Marketing Agency for the Digital World. Born as a long island advertising agency (not previously known as an advertising hotbed), we quickly sprouted into a customer-centric marketing agency with global reach.

White Media, is a professional web design company specializing in building and marketing websites for a wide range of business professionals. Our list of satisfied clients includes attorneys and law firms, accounting firms, medical professionals, as well as business owners.

Branex is top-of-the-line creative digital company dedicated to enriching digital experiences by providing innovative and ingenious solutions to small and large-scale businesses. Every day, we strive to assist you in augmenting your brand's online visibility.