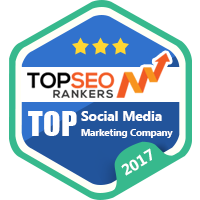 Marketing in social media is only ever expected to gain more significance with the passage of time. This is why any online business owner should definitely not overlook the vast opportunities for traffic creation using it alone. It takes in-depth analysis and skill to make the most of the potential traffic that you can gain from social media, though. After all, it's the conversions that would most undoubtedly count in the end.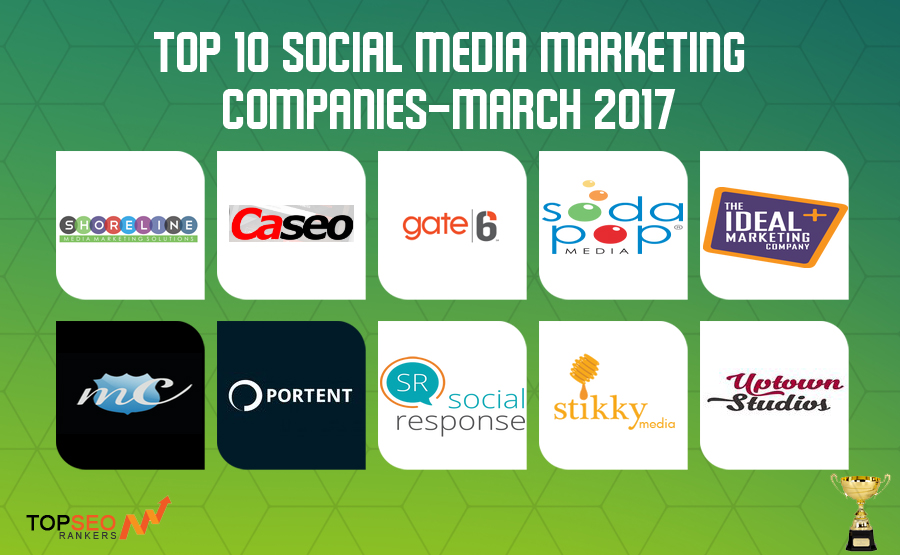 If you're still stuck in a rut as to how you should begin your campaign, then you definitely should consider hiring a professional social media marketing company for your purposes. In the list that follows, you would be privy to 10 of the best-performing social media marketing companies at present. With the help of any one of these companies, you would certainly be able to rest easy knowing that your online business is in good hands as you continue to level up your online marketing efforts.
Shoreline Media Marketing is a company built on honesty, quality and trust that understands the importance of these factors and how to achieve them in a way that works best for you.

Uptown Studios is a Sacramento full-service marketing firm specializing in website design, SEO, graphic design, video production, branding and social media.

Social Response Bristol based full-service digital marketing agency offering social media management, campaigns, competitions, advice and full digital marketing support.

The Ideal Marketing Company works with businesses across the UK with all aspects of marketing including digital marketing and PR to help them increase sales and grow the business.

Caseo is a Canadian full-service digital marketing startup. We provide business owners with an alternative solution to traditional marketing agencies

Stikky Media is a digital marketing agency based in Victoria, BC. Our specialty: marketing services that drive performance for all businesses at all stages of digital development.

Founded in 1995, Portent has grown into a nationally premier firm, helping businesses with SEO, paid search, content creation, social media, web design and development and more.

The Media Captain We are a Columbus digital marketing agency focused on creative and result-driven solutions for companies of all sizes.

SodaPop Media digital marketing and creative agency based in Dallas, Texas offering website design & web development, SEO, presentation, graphic design & branding.

Gate6 Founded in 1996 as a software consulting agency, we grew from our tech roots and became web marketing masters in 2002.