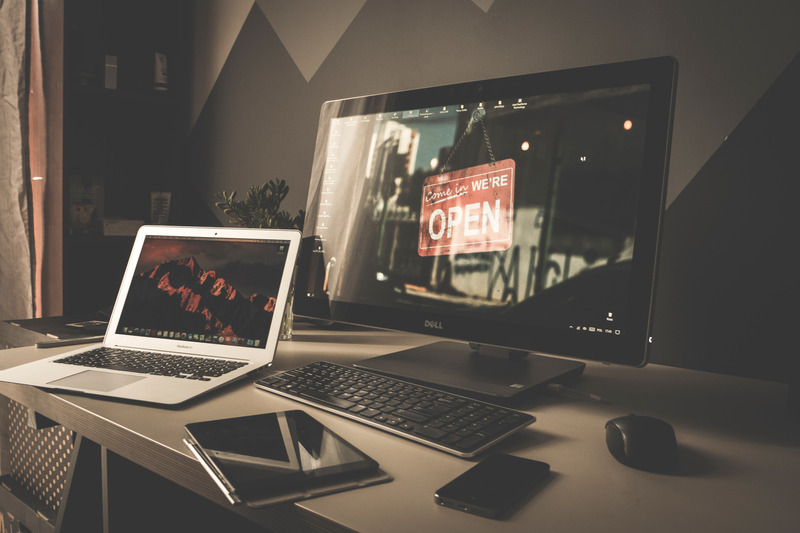 It is the dream of every eCommerce store owner to constantly increase traffic and conversions. However, you need some effective eCommerce marketing strategies if you dream of obtaining new customers and also make the old ones to keep coming back. An effective E-commerce business Strategy put in place will help you build your brand awareness, improve customer loyalty, and increase your online sales. So what are the best strategies that will work for you and grow your eCommerce business? While the best way to know which strategy is effective is by experimenting with it, there are some that have been proven to work for many eCommerce companies. With that in mind, let's go through some of the top 5 best E-commerce strategies that drive success.
Improve your eCommerce website's layout and design:
In order to increase conversions and grow your business, your eCommerce store should have a design that is easy to find the products and encourages shoppers to buy throughout the buyers funnel. In fact, 25 percent of online shoppers say that they would leave an online store immediately if the navigation is very confusing. In order to convert a good number of your website visitors, your eCommerce store should be mobile friendly, very secure (HTTPS vs HTTP), and easy to navigate.
Optimise your content for eCommerce SEO:
Most online shoppers will spend lots of time researching products that they really want to buy. Therefore, your eCommerce store should be optimised to show up in at least one of their searches. This means including search engine optimisation (SEO) on all your website content and product descriptions. In addition to great product descriptions, you also need to provide them with all the information and digital content that they could possibly need.
Encourage repeat sales with email marketing :
Did you know that it may cost you up to five times more to get a new customer than to keep your current one? According to statistics, more than 44 percent of email recipients make at least one purchase based on just promotional emails. In order to turn your online store shoppers into repeat customers, you need to use personalized email marketing.
Build a mobile app:
If you want to take your eCommerce store one step further, you have to consider building your own mobile application. This is because mobile apps tend to load a lot more quickly when compared to websites. This means that your website users will shop more quickly and efficiently. Whether you are just starting or you are already established and just looking for ways to continue growing your eCommerce store, building an app will definitely help you boost sales and promote growth.
It's all about your customer reviews:
One of the main reasons why big e-commerce stores like Amazon do so well is that they show-off their customer reviews. In these days, consumers don't have to trust what your brand says about how good its products are. They can easily know whether you have good products by just reading what the other consumers are saying about them. Therefore, ensure that you include customer reviews on your online store and position them clearly and prominently.
Conclusion:
These E-commerce marketing strategies will all work together in order to help you achieve your overall marketing goals. Properly executing them will help you create brand awareness, build trust, and create a fan base of loyal customers that purchase from your online store from time to time.