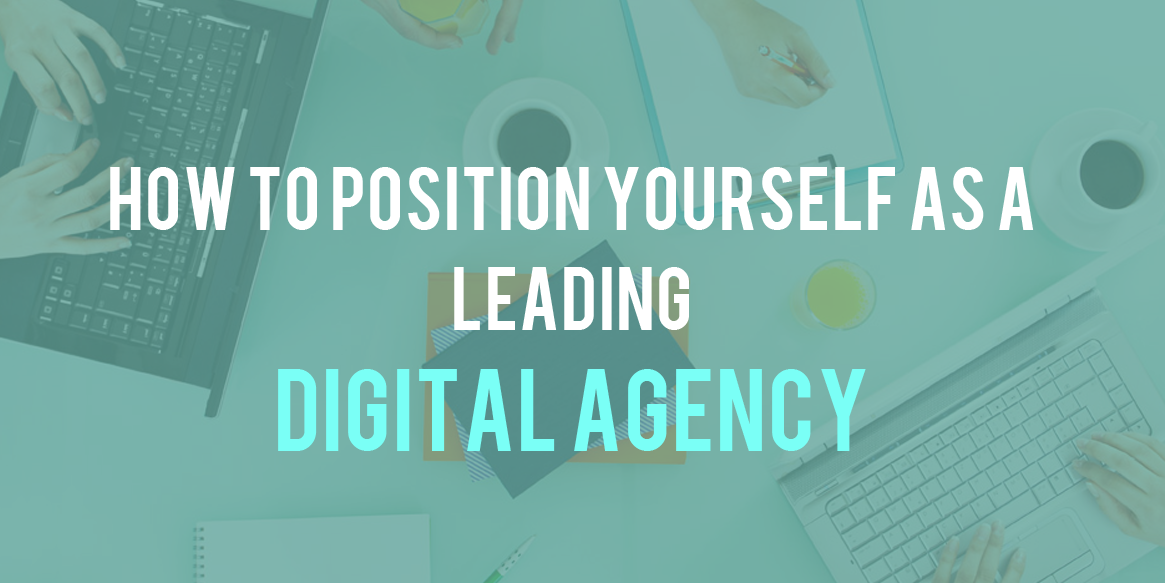 The utter vastness of the digital world provides just about as much opportunities for a digital agency to shine. However, the fact can't be denied that this same expanse has proven to make the competition tougher for just about any marketing agency to connect with their targeted audience, regardless of just how excellent their services are. It's for this reason that how you present your agency to your clients matters a lot. In fact, it's practically the golden formula of a lot of successful digital agencies and only a few ever make it to the top. After all, why would your clients look elsewhere if they are already getting all that they need from you? As for how you would be able to convince them to choose you,
Give a Clear Definition of What Your Agency is Offering
"Digital agency" is an overly generalized term for any entity or organization that offers various screen-based services (or products) for the purpose of providing strategic or technical assistance to clients. This is why it's highly important for you to highlight what your agency is all about from the outset.
What exactly is it that you are offering? Do you specialize more on content marketing? Or do you simply intend to provide marketing consultations? Are you more of an all-around web agency that offers various services like SEO, web design, etc.? Such keywords and phrases readily leave a general impression on clients about the types of products or services that your agency is offering. How you want to call your agency should depend primarily on this factor.
Take note that opting for terms like "social-media marketing company" could become rather risky. Even though you specialize in the said type of marketing but still offer other types of digital services, this has a high chance of limiting your clients. Going for something more general like "digital marketing agency" could mitigate the said hurdle. Most clients prefer agencies that offer more than one service in the first place, as this excises the hassle of having to deal with other groups or agencies.
Highlight Your Clients' Feedback
A lot of successful digital agencies readily display positive reviews from their clients. After all, relying on referrals and recommendations is only just one way of acquiring new clients if you're already a leading digital agency. Even if they were sent their by a previous client, how would you be able to convince them to stay if your achievements are nowhere to be found? What's good is that most reviewers write about the service that has proven to be satisfactory to them. This is why you should always encourage them to leave reviews and feedback.
You don't need to ostentatiously wave your achievements in front of your prospective clients' face. Just make it easily accessible to them and make sure that it's teeming with all the professionalism that your agency promises too. While getting good reviews from your customers is already a sure way of attracting even more clients, much of how your agency would prosper and survive still greatly hinge on how you render your services as time goes by And make sure that it is always complemented by a detailed, concrete outline of what your agency is all about, considering the rapid evolution of most digital agencies, especially those that are already in the lead.